Dr. Pamela Rupprecht earned her doctorate in Curriculum and Instruction at Arizona State University in 2003, with a concentration in neurocognitive learning difficulties.
In 2002, she left public teaching and took over THE READING AND MATH CLINIC, a private company that specializes in multi-sensory instruction for advanced and struggling learners.
In an effort to assist pediatricians to identify dyslexia, Dr Rupprecht has alliances with Phoenix Children's Hospital and Dr. William Jacobs with Banner.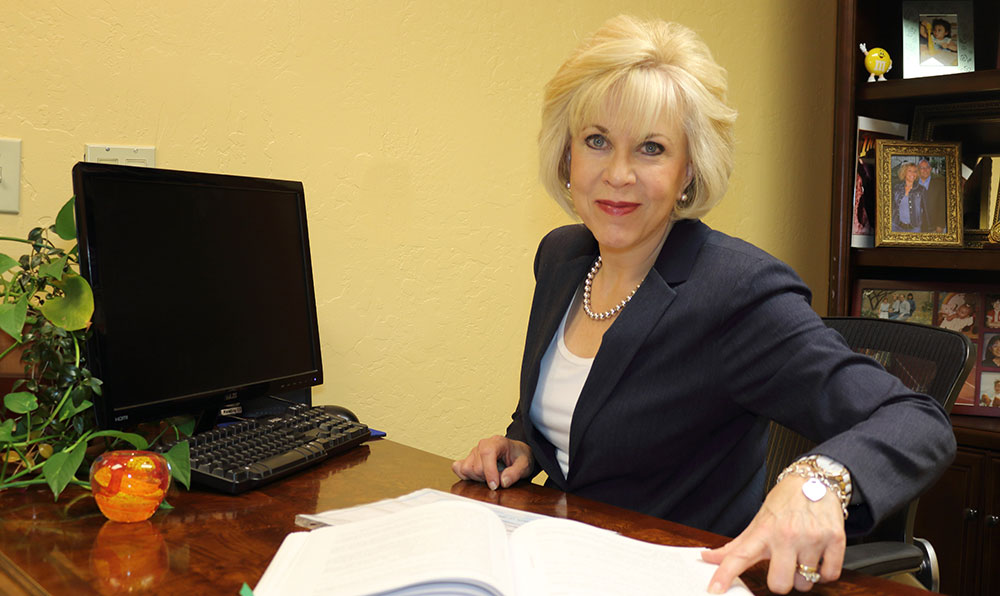 Who We Are:
Sixty years combined experience
Highly skilled and trained staff of professional learning consultants and tutors
Highly trained in multi-sensory programs geared for students at all levels
Experience with learning differences, learning disabilities, dyslexia, central auditory processing disorders (CAPD), ADD, ADHD, cognitive and neurological disorders, Pervasive Developmental Disorders (PDD), including Autism and Asperger's Syndrome.
We implement the following programs:
Lindamood Phonemic Sequencing® Program (LiPS®)
The Seeing Stars®: Symbol Imagery for Phonemic Awareness, Sight Words and Spelling Program
Visualizing and Verbalizing for Language Comprehension and Thinking® (V/V®)
The Institute for Excellence in Writing ® Program
Great Leaps® Reading Program